SONIC GENERIC PACKAGING
A sampling of pieces that were used on lot starting in January 2017. Got to have fun with the legal copy and some "bite-sized wisdoms." Art direction + illustrations by Jerad Nun. Photography by Brian Yates.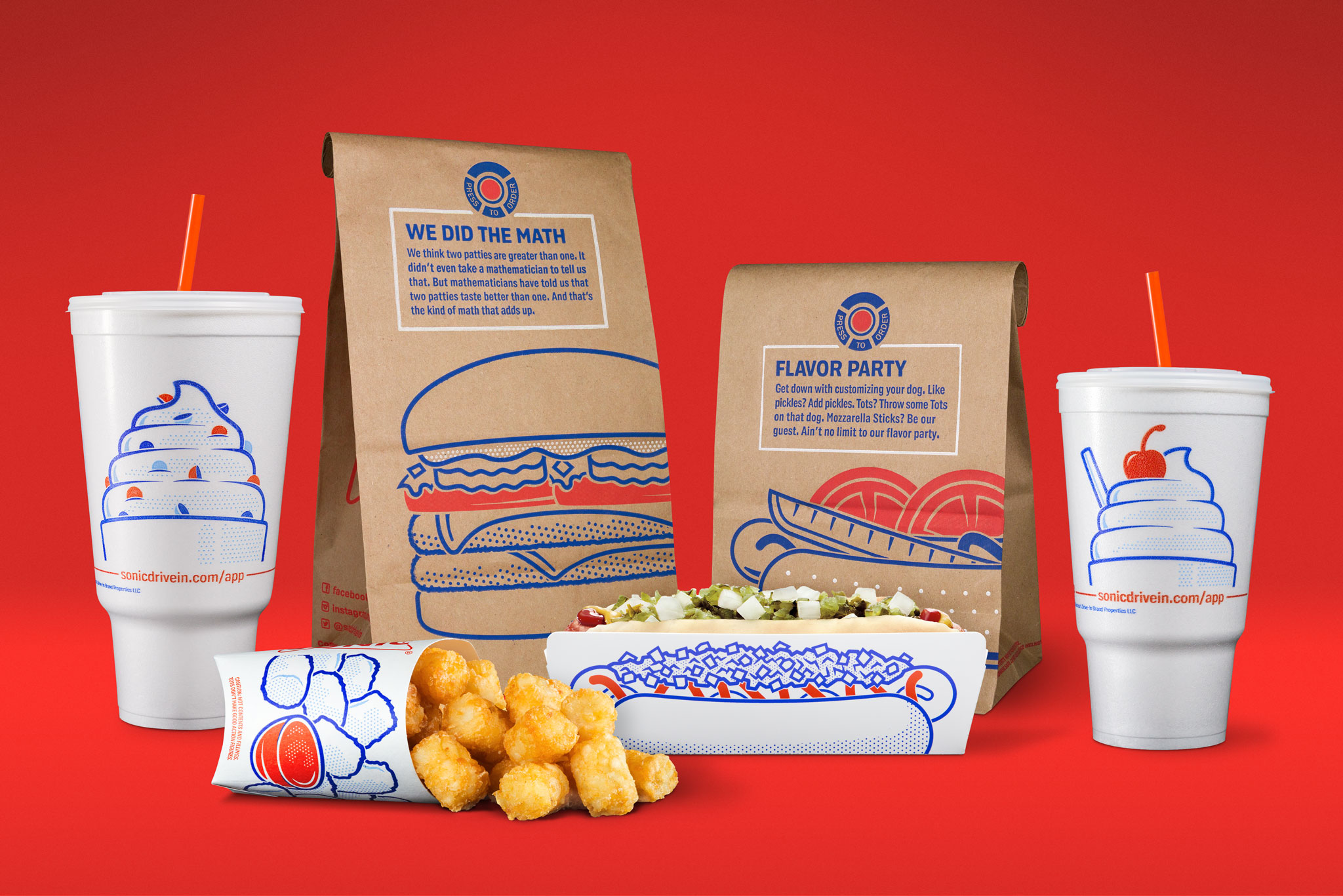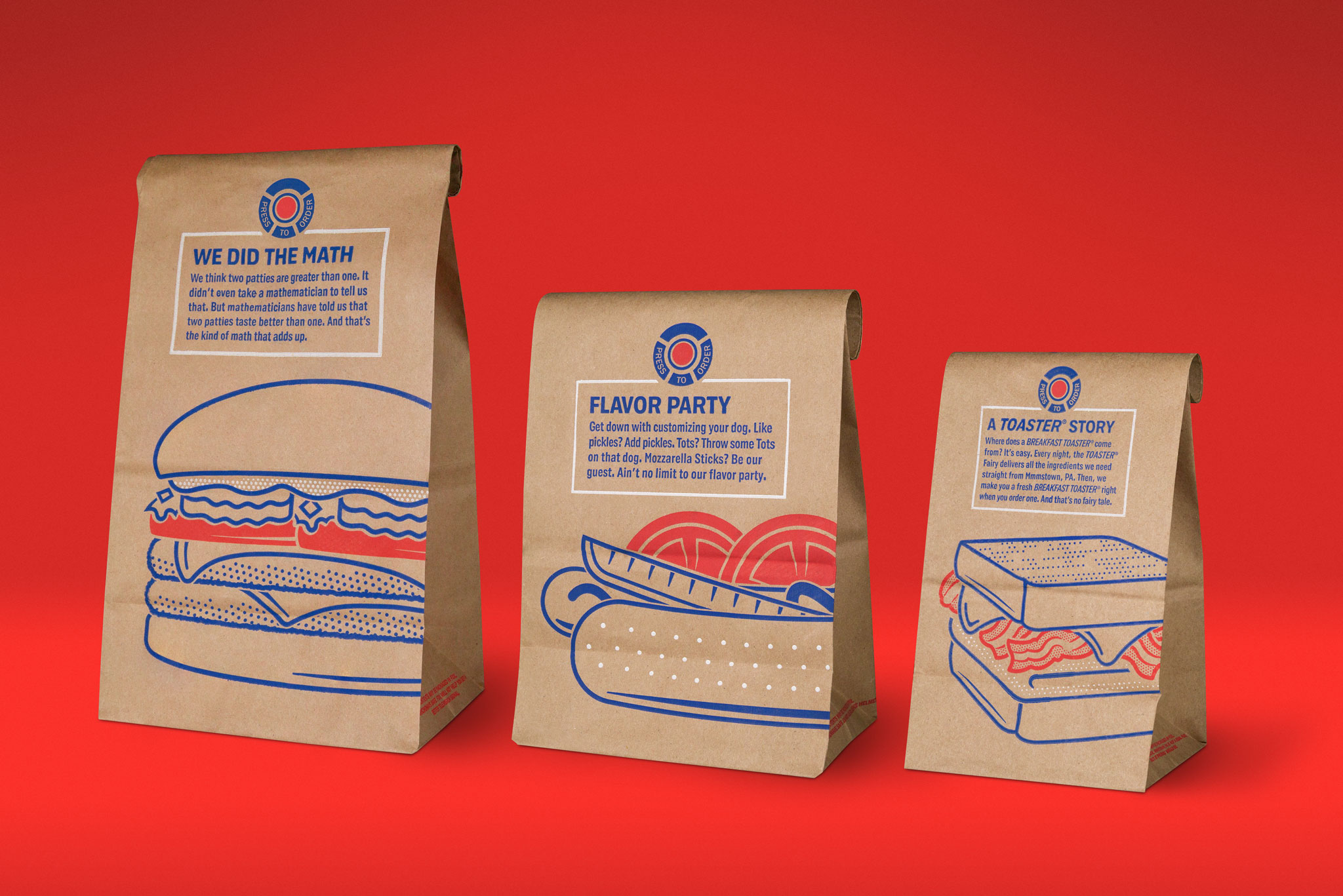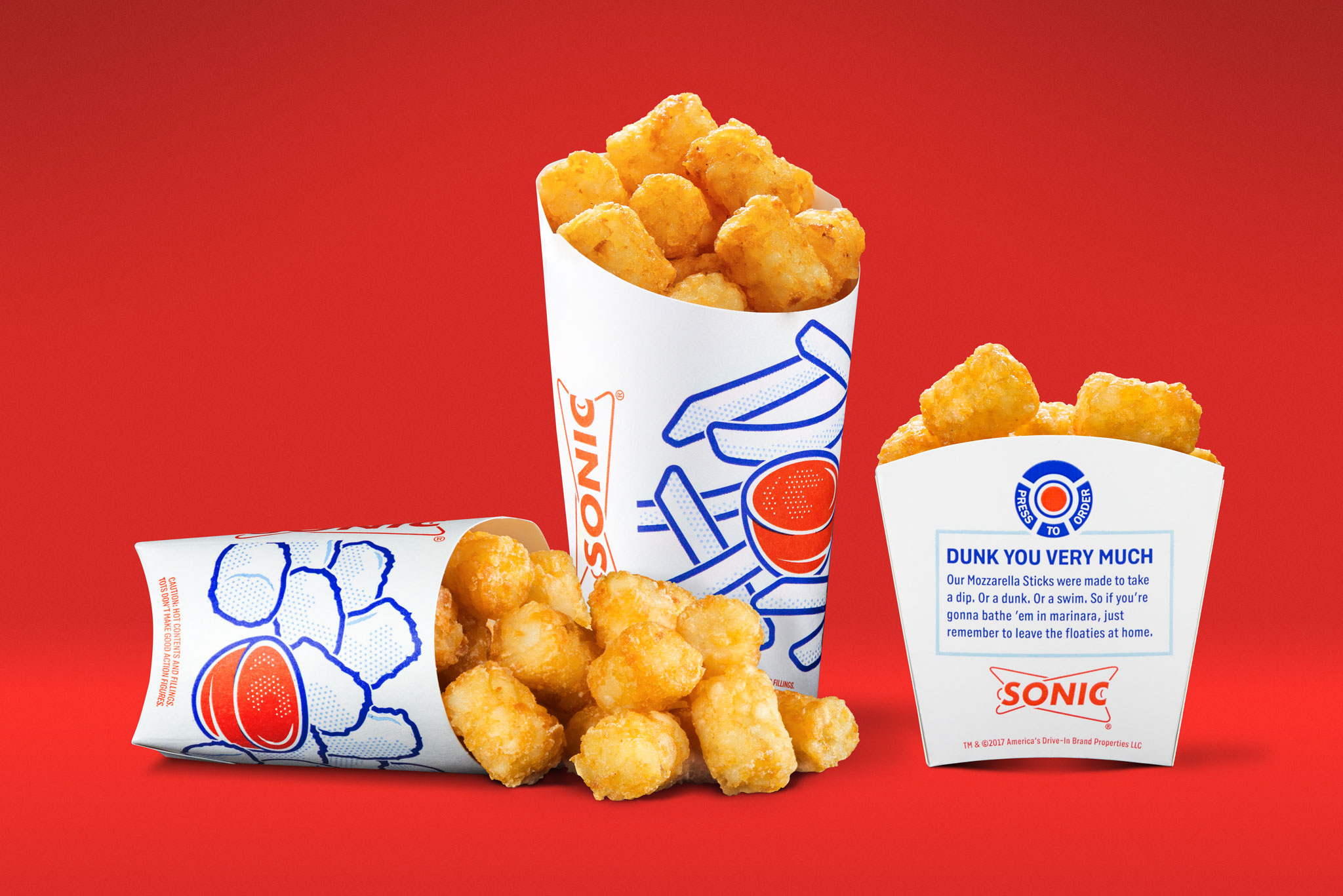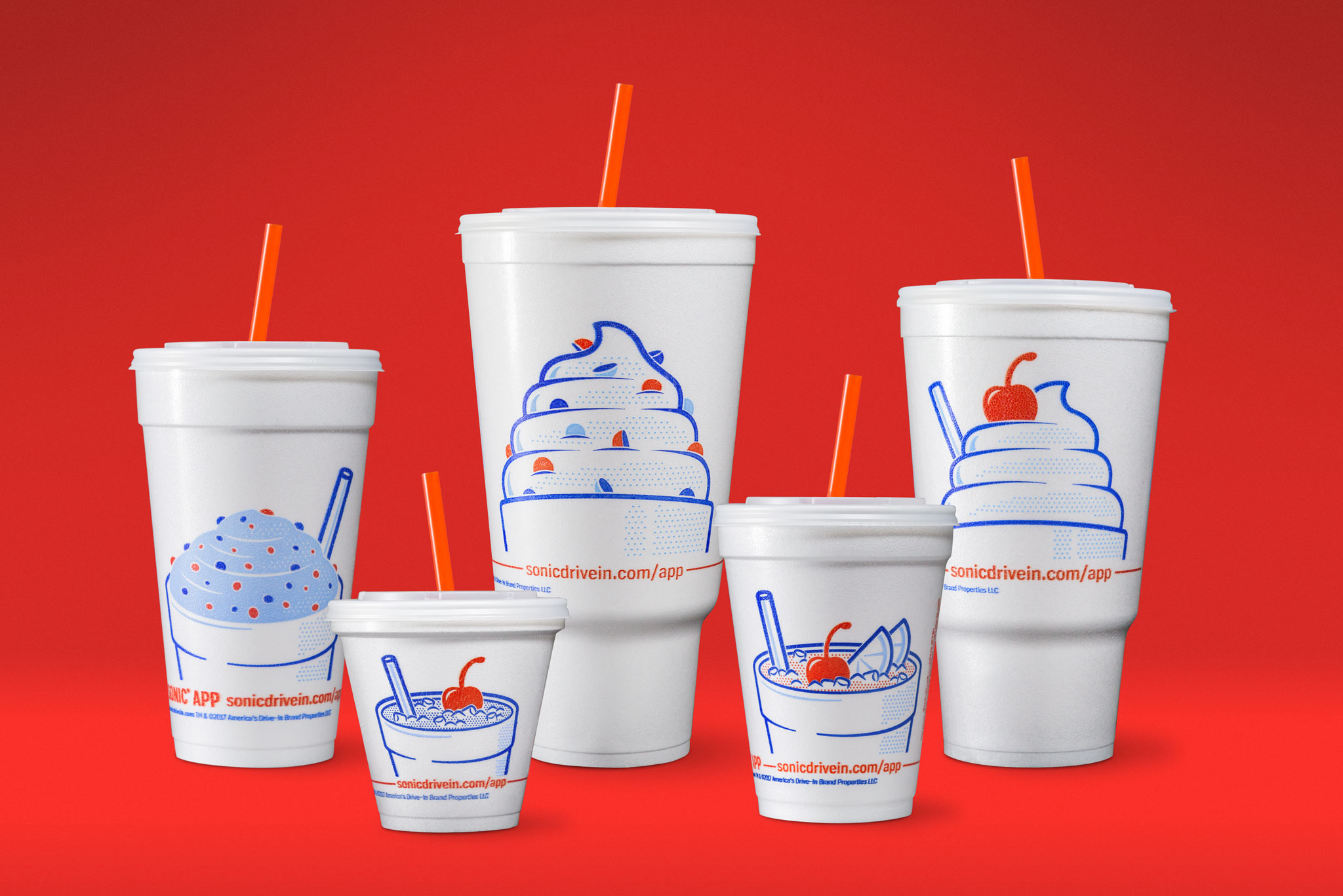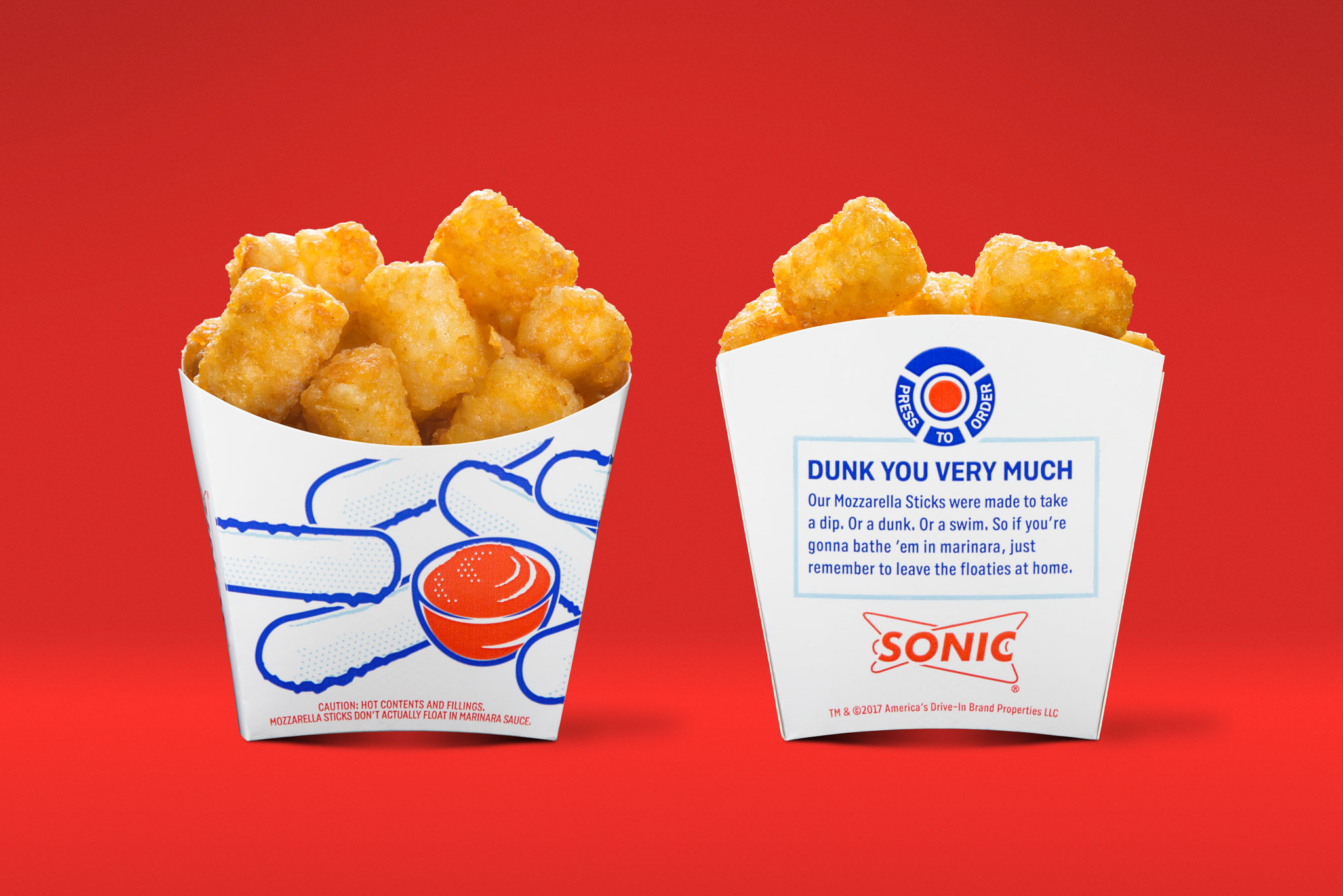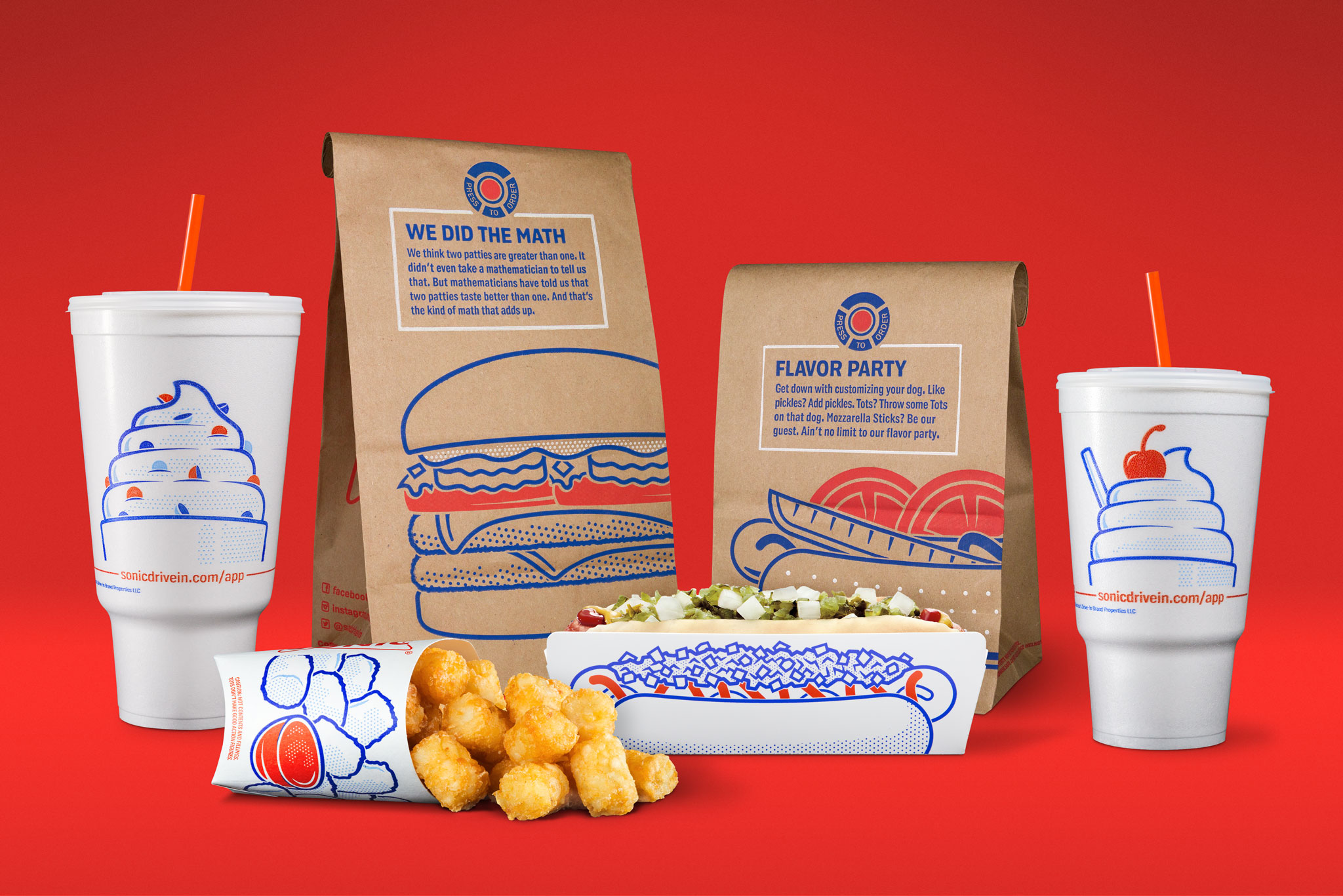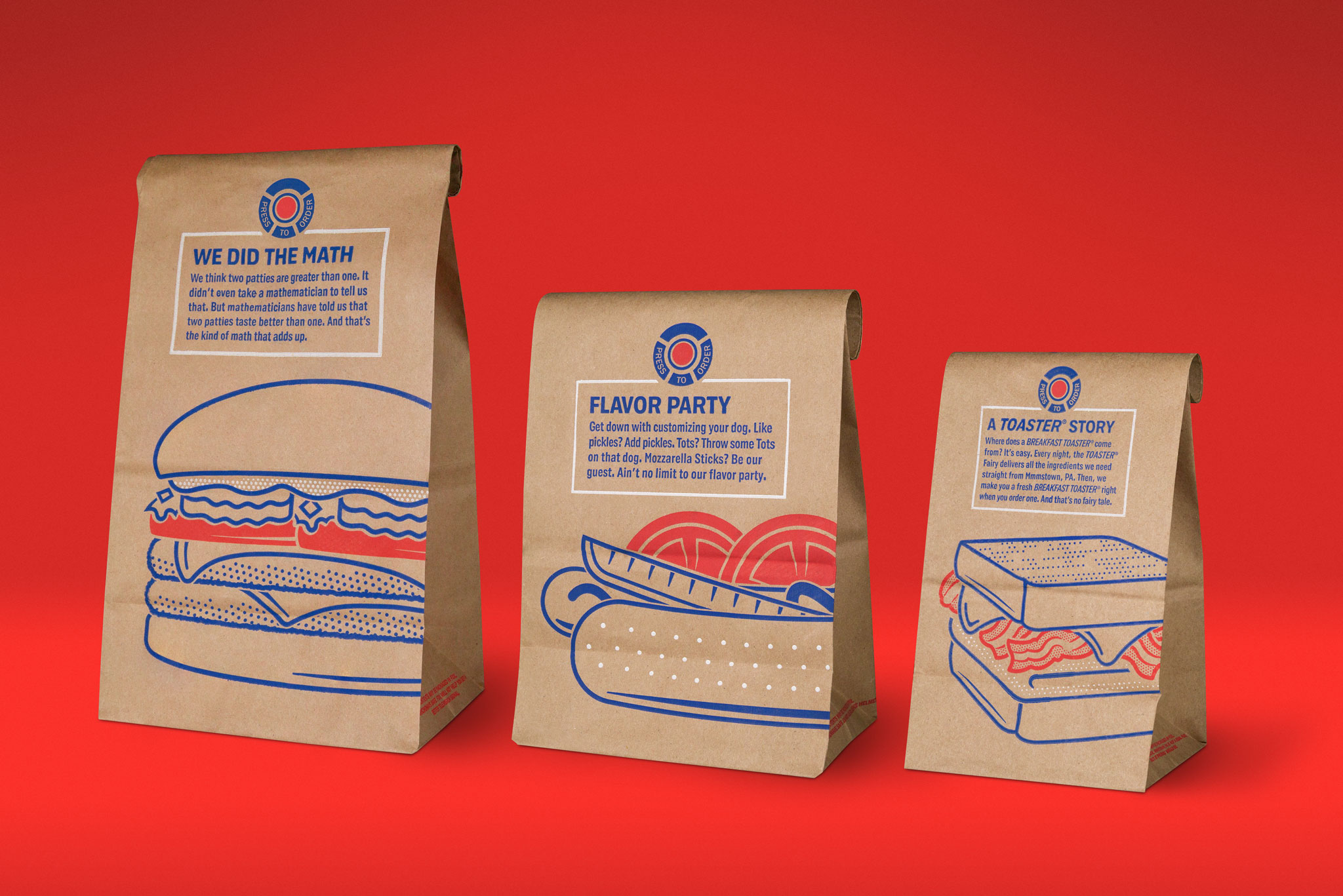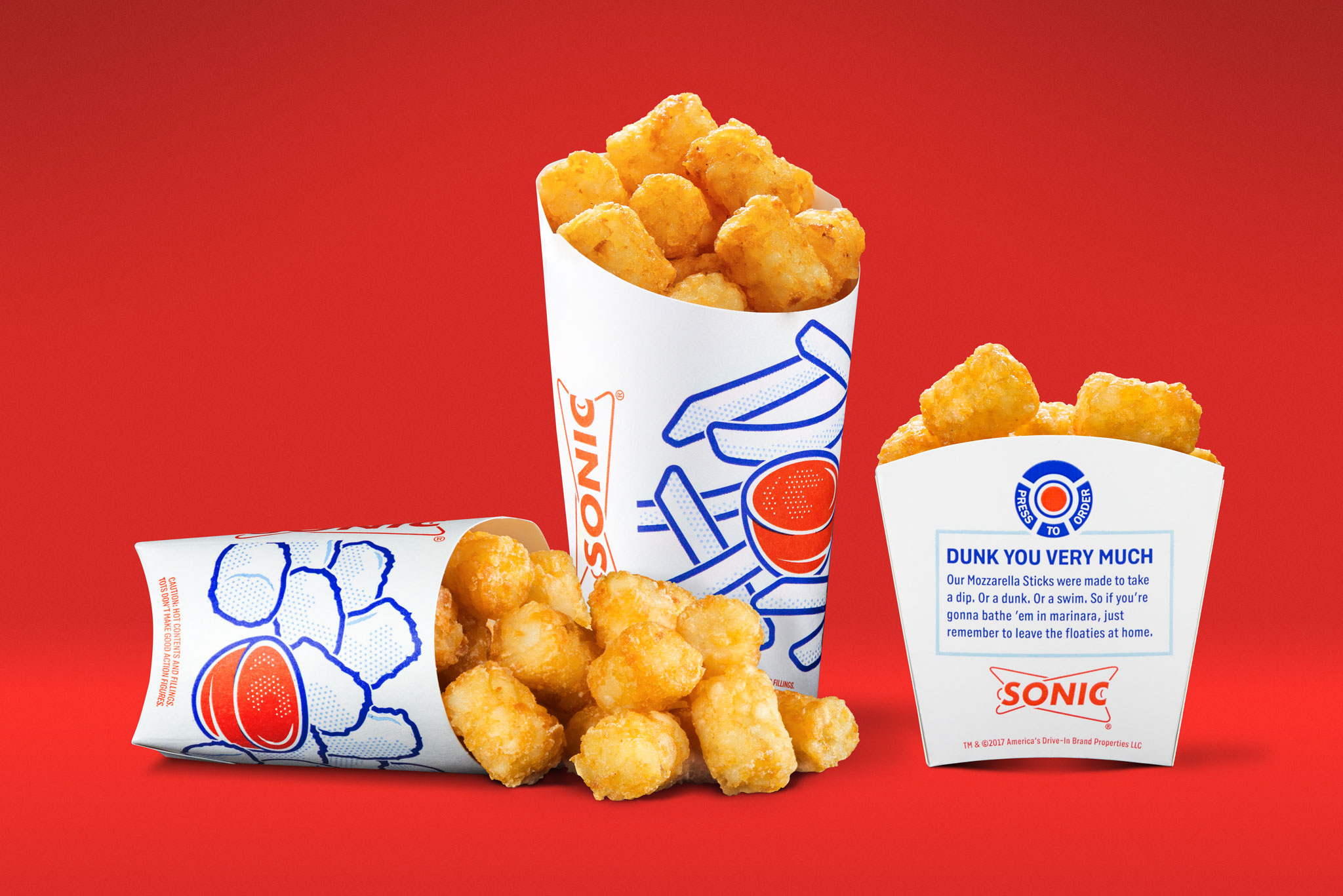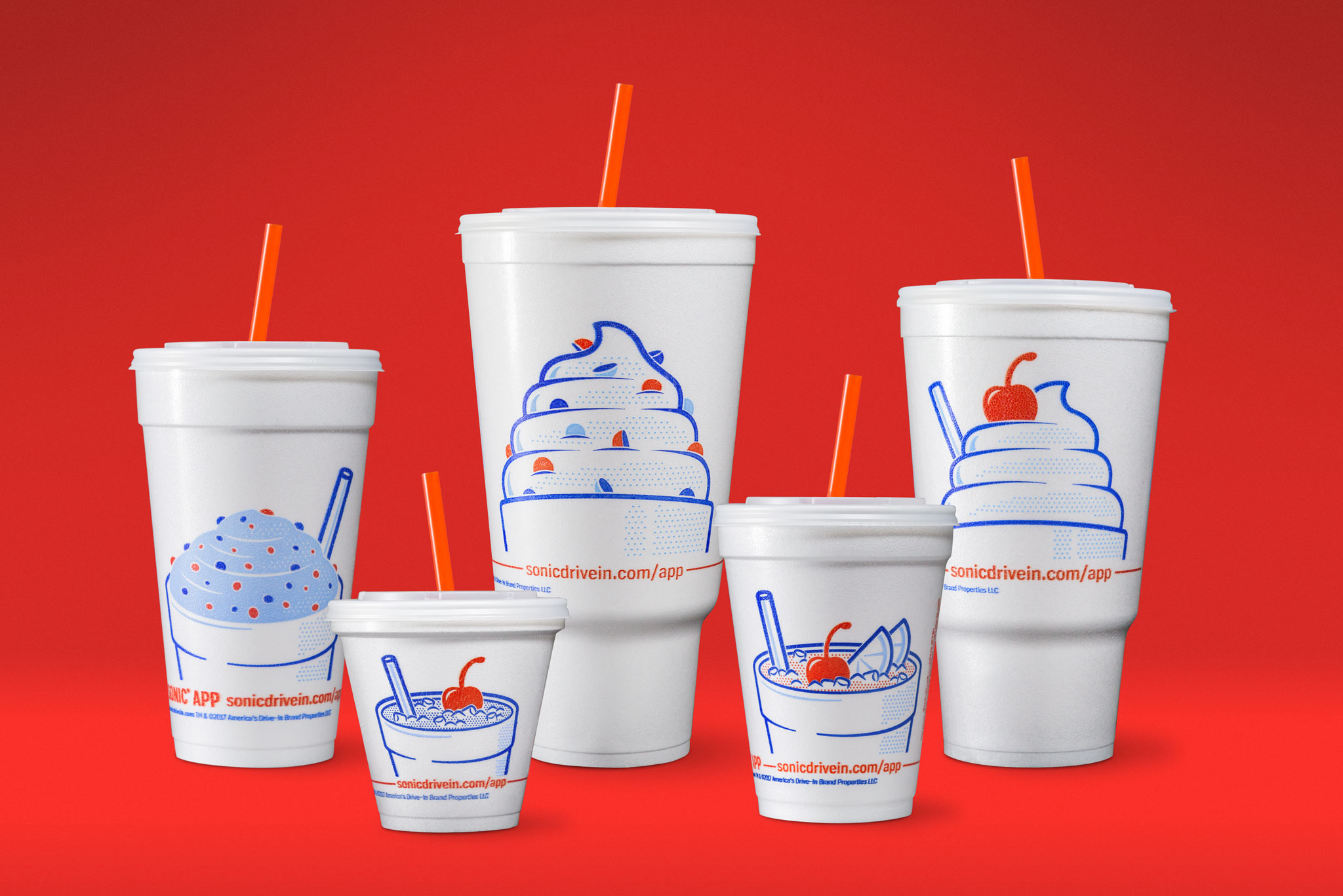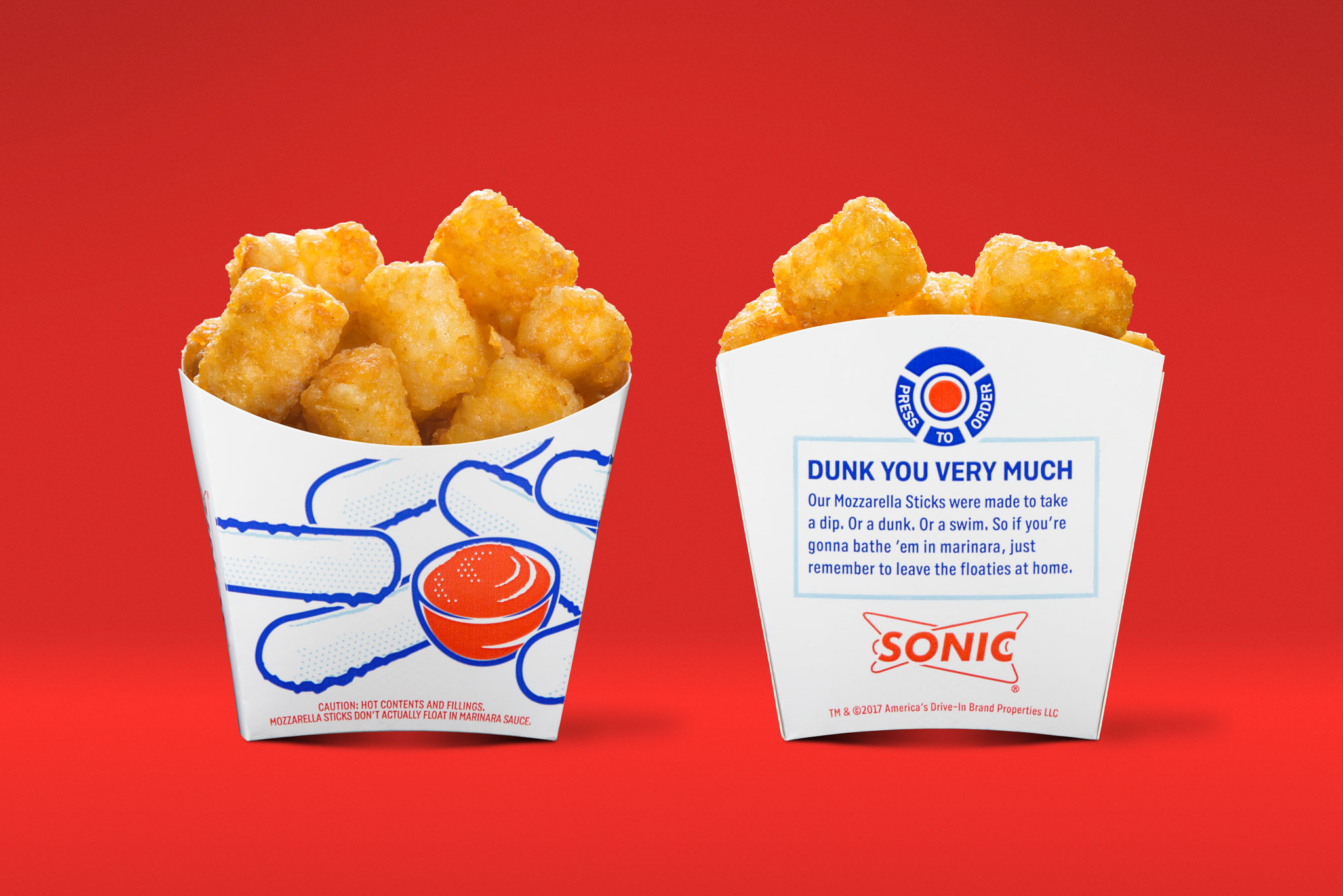 CORE MENU OUT OF HOME
These out of home boards were created for SONIC's national creative library and focus on SONIC's more well-known offerings. Art direction by Jerad Nun.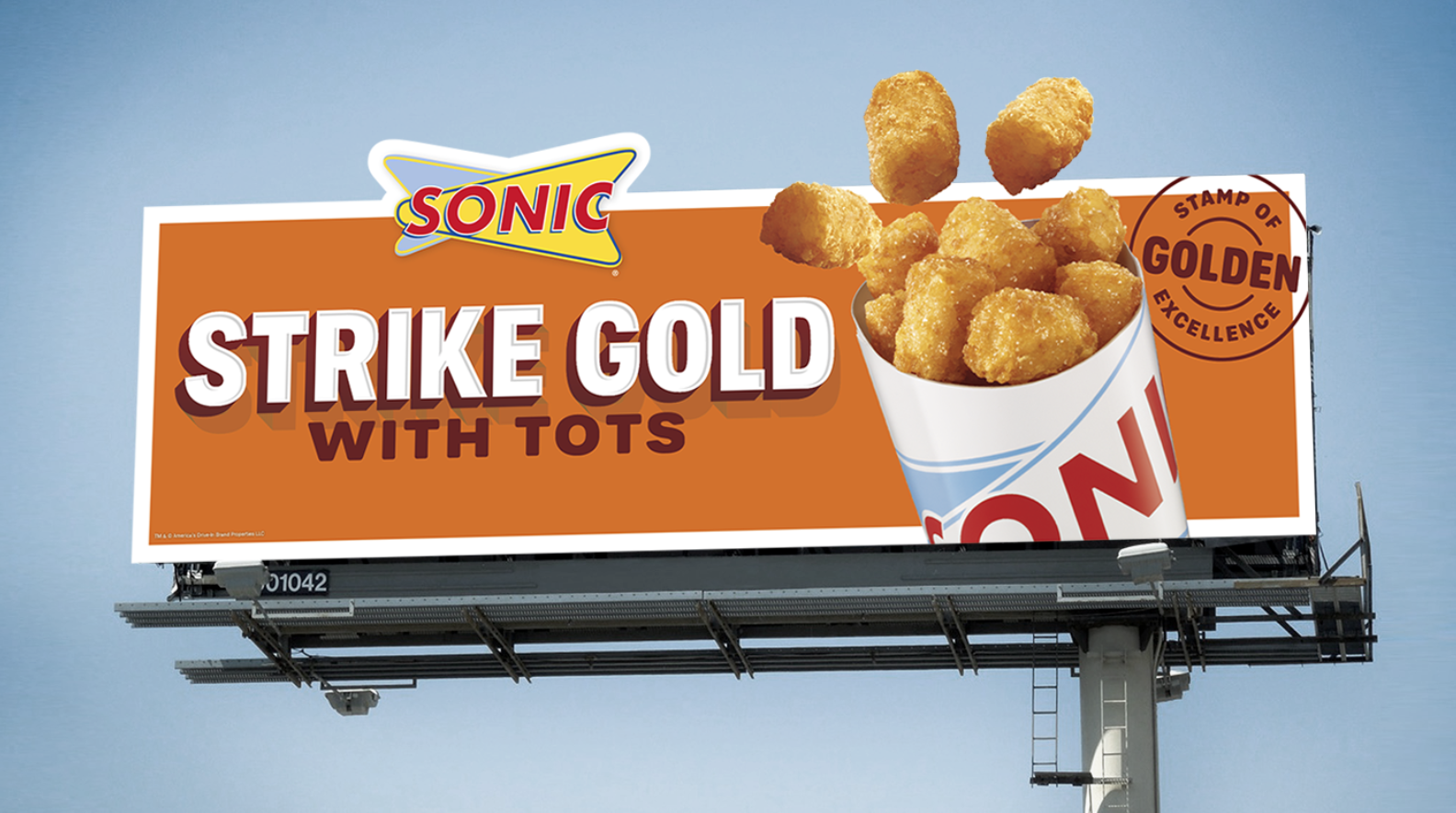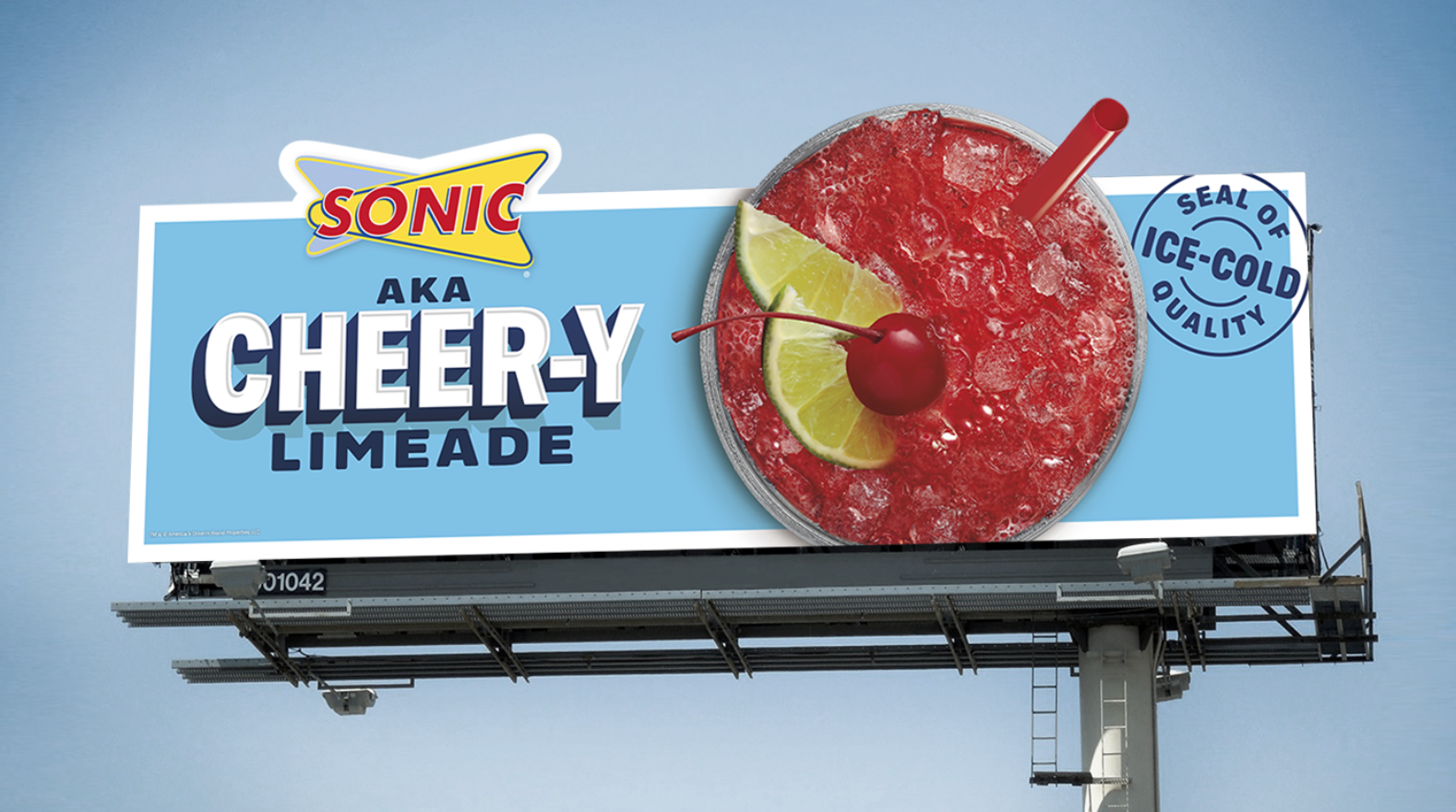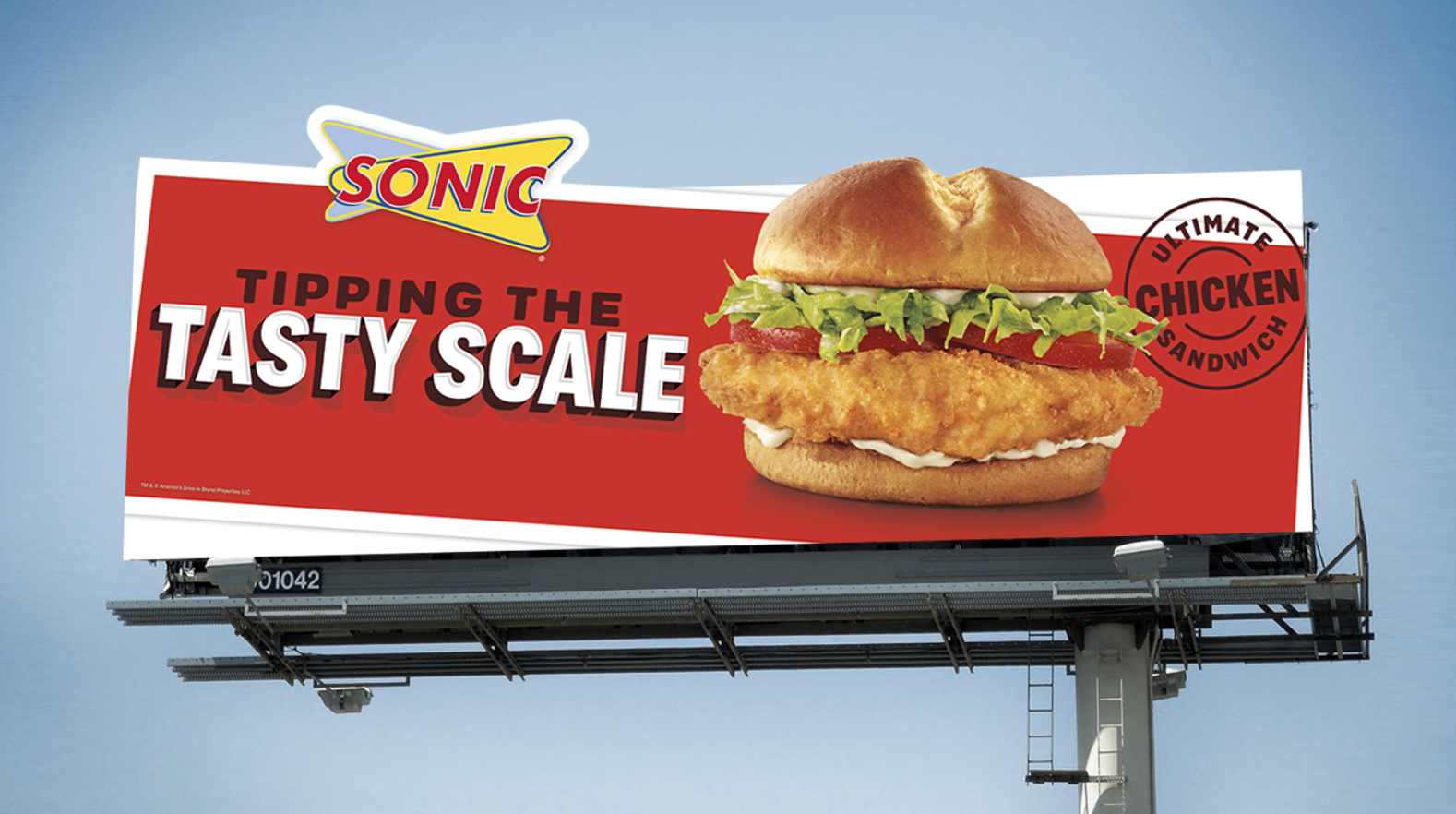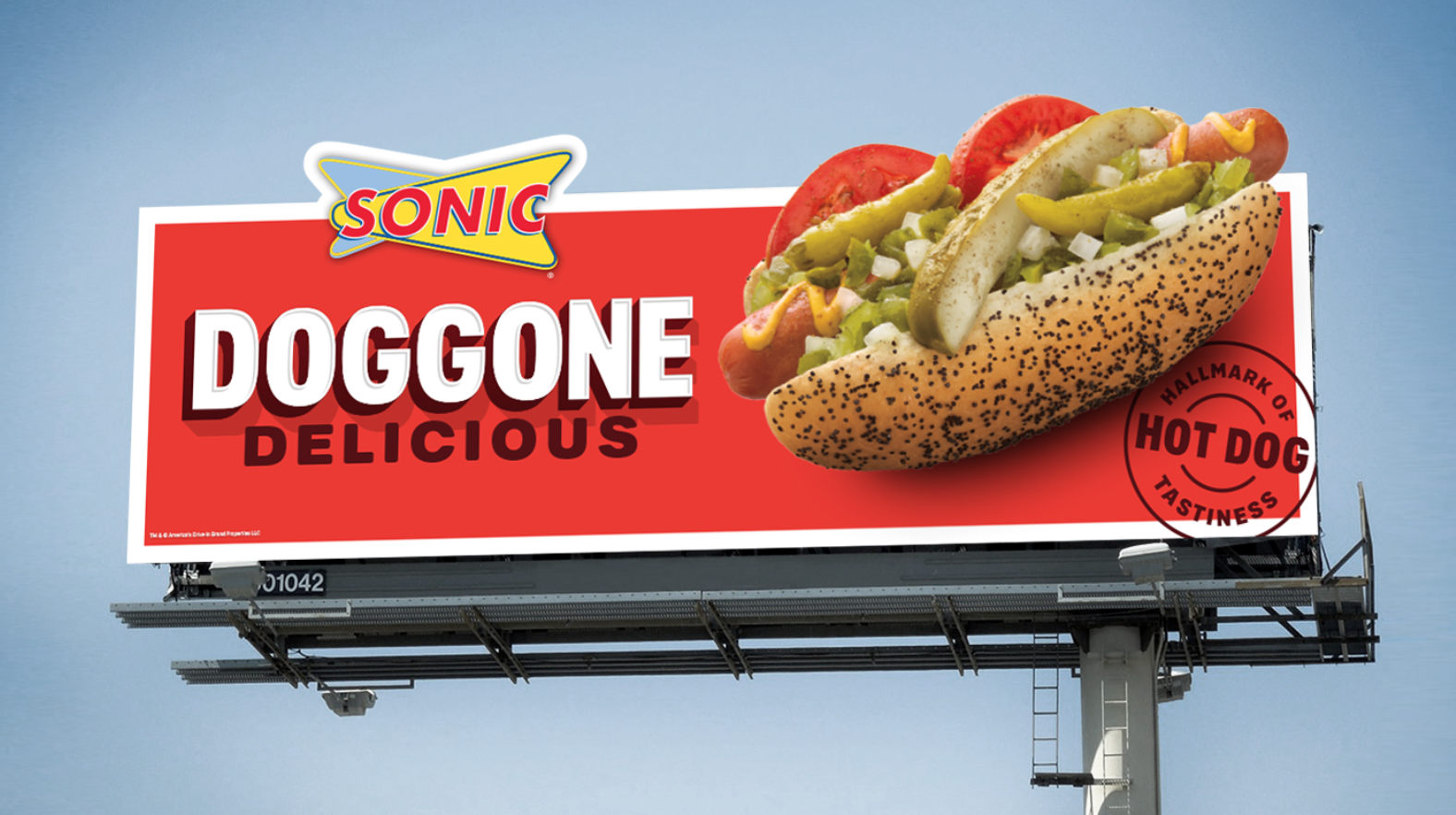 TENNESSEE OUT OF HOME
Some OOH for the Tennessee market, connecting to the music history of TN in the headlines and with a throwback gig show poster look. Art direction by Jerad Nun.